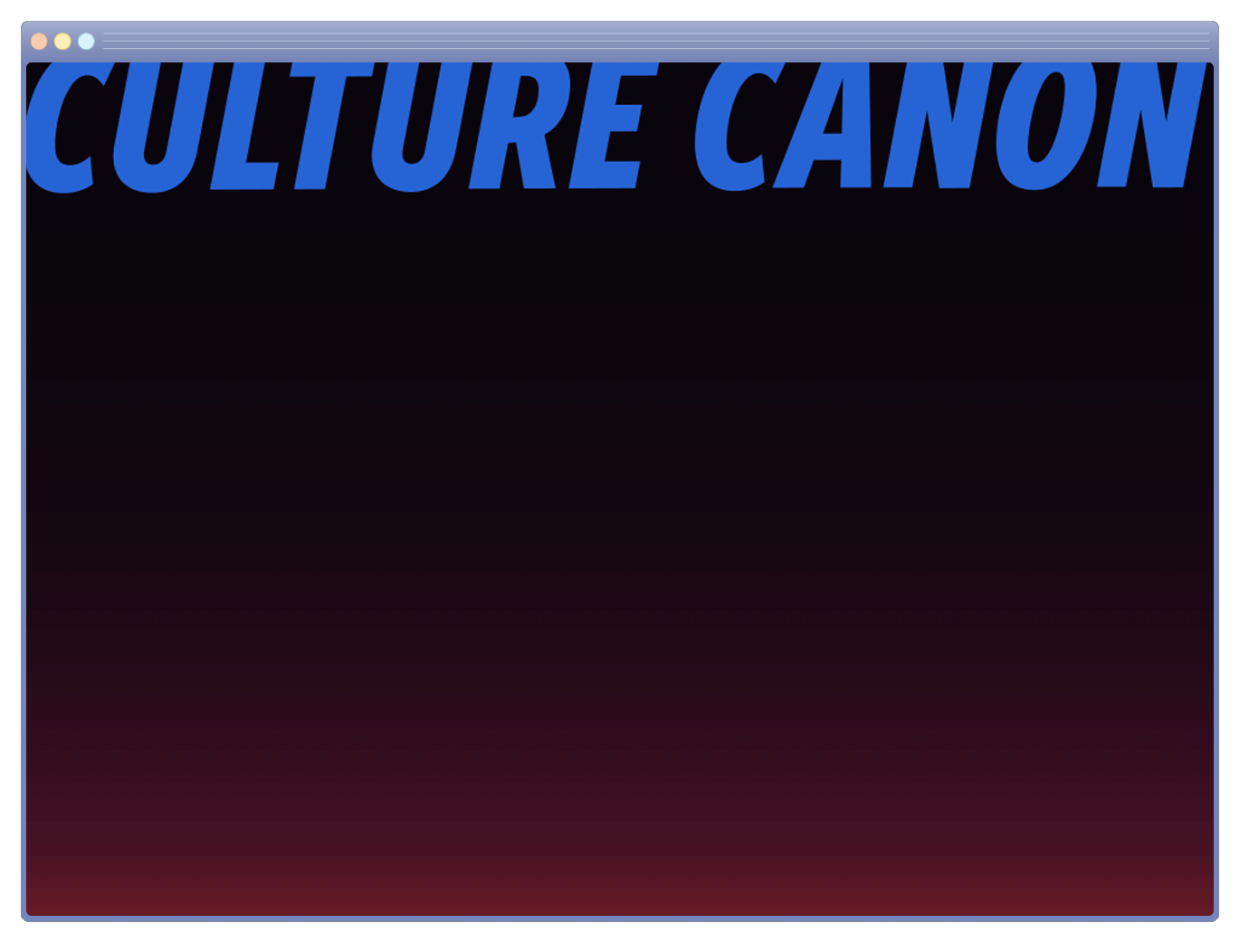 Logo and brand identity created for newly founded company dedicated to curating and coordinating events based around pieces of art that have made an impact on pop culture. Culture Canon has one primary logo, with three secondary logos representing the three segments of art culture they focus on - film, music and literature.
Branding and creation of Deer & Cypress - a boutique design studio for kids. This is a company I co-created with friend and business partner, Alex Walker-Wade. Logo, branding, website, social media and print advertisements were designed for the Brooklyn-based studio, a business that allows us to share our design skills with younger generations.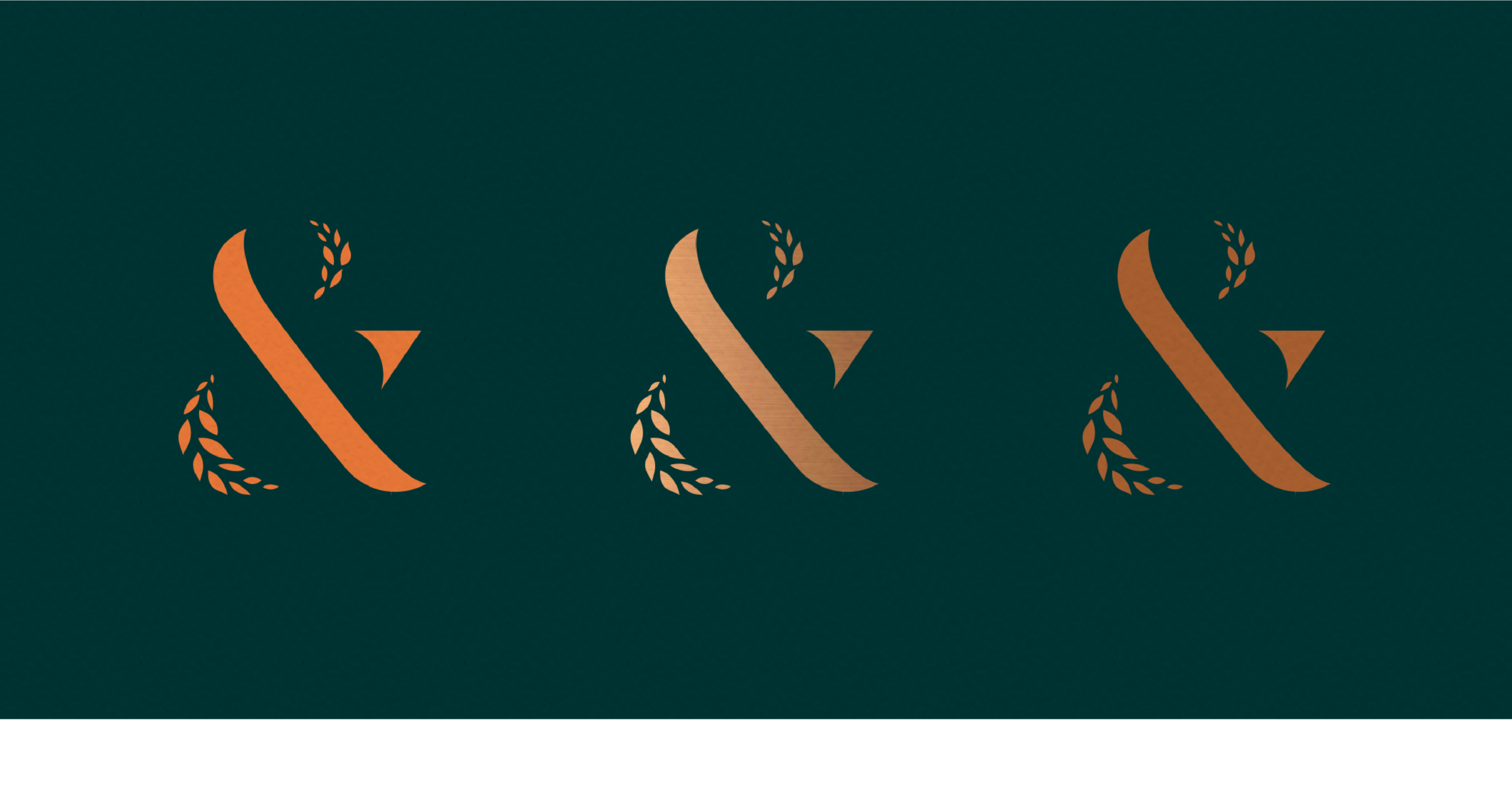 Logo design and branding created for essential oils company, Harmony Essentials. The Philadelphia-based company started by RN, Nicole Sunderland, focuses on the importance of educating the consumer on oils that have been properly extracted from plants. Logo was inspired by the distillation process of oils - a simplistic diagram representing plant to oil extraction via coil.
Logo design and branding created for Arizona-based venture, Southwest Design Summit, a conference held for teachers in the fashion and interior field.
Logo and creative direction for startup company, BetaBox. In addition, an infographic was designed to be used when pitching BetaBox to potential investors. Logo created in Adobe Illustrator. Infographic created in Adobe InDesign.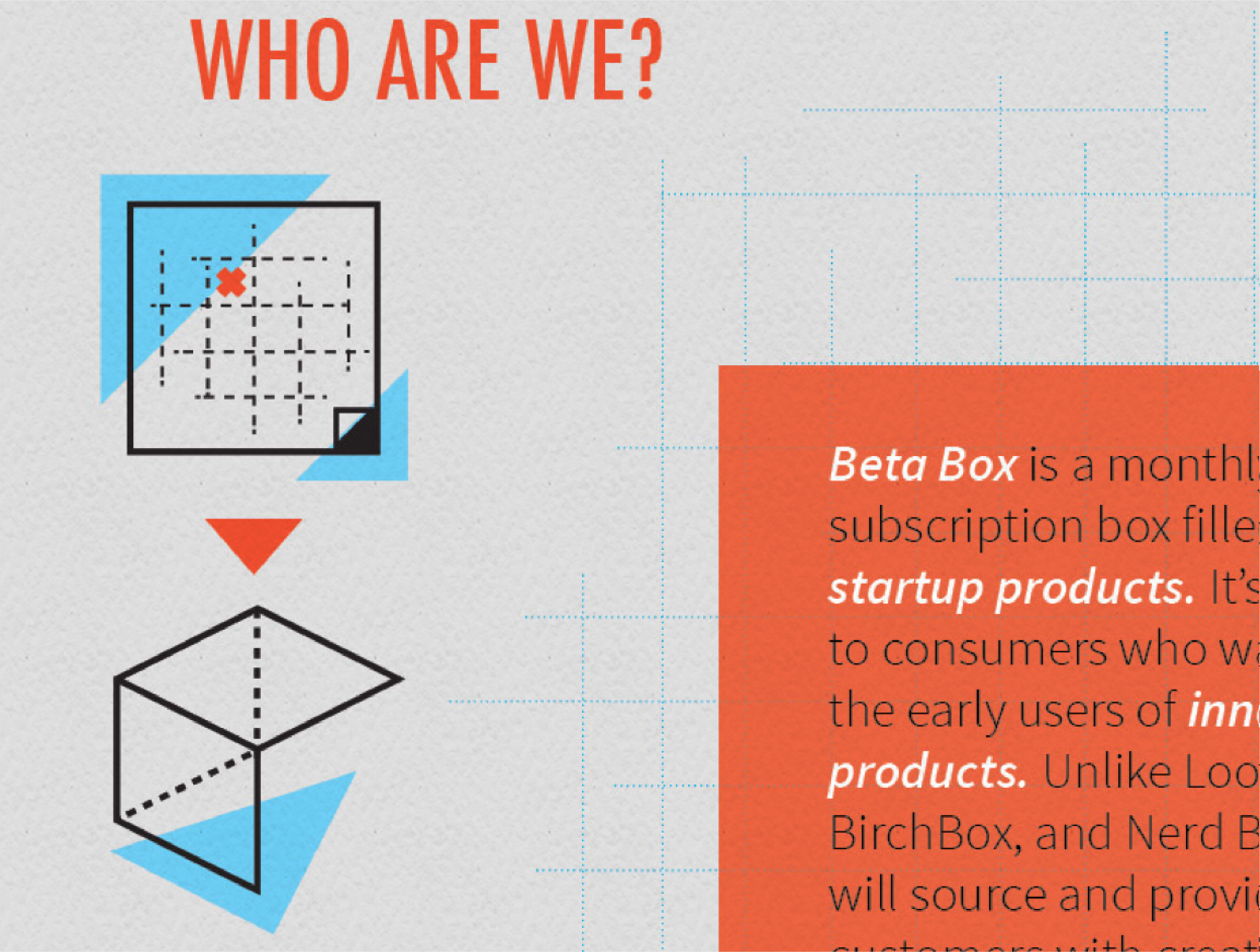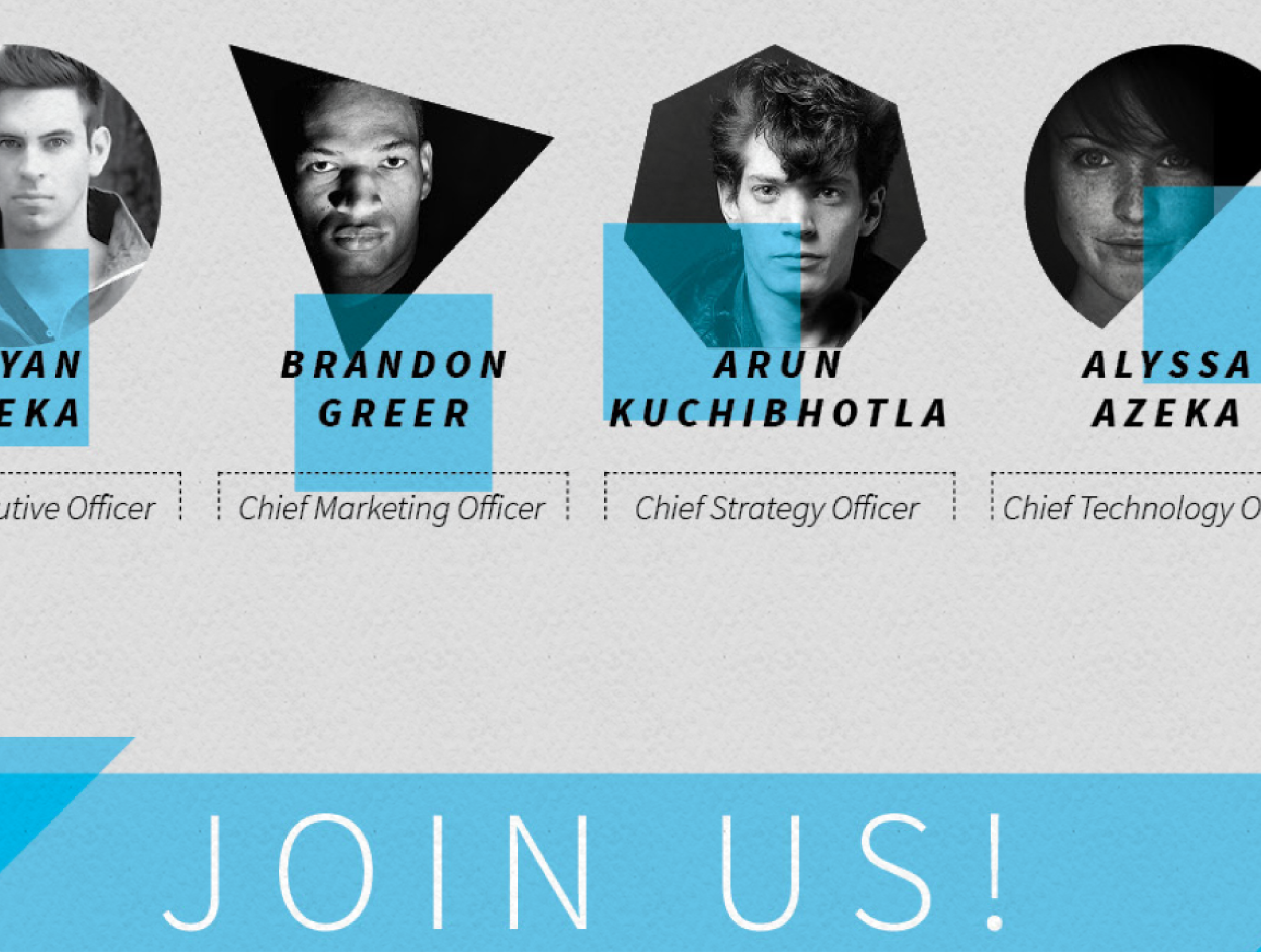 A complete rebranding of Milan Fashion Week. Logo, poster and brochure were made to portray the overall art direction. Logo created in Adobe Illustrator. Collage details created using Adobe Photoshop. Poster and brochure created in Adobe InDesign.